This is a Sponsored post written by me on behalf of ProvoCraft for SocialSpark. All opinions are 100% mine.
Many times I have mentioned that I love my Cricut Cake  machine. It was a gift from my husband last year for Mother's Day, see, I am kind of weird! I do not ask for shoes or jewelry, I ask for cake tools. 
I use my Cricut Cake   to get specific shapes, borders,to make cupcake toppers and embellish my cakes. Do you remember this Dinosaur cake that I made for a little girl's birthday? 
I decorated the cake with the Birthday Cakes cartridge which is filled with an assortment of layered images with themes such as princesses, princes, dinosaurs, robots, and more. The best part is that you can personalize your creation even further with the included font and phrases that comes with the cartridge.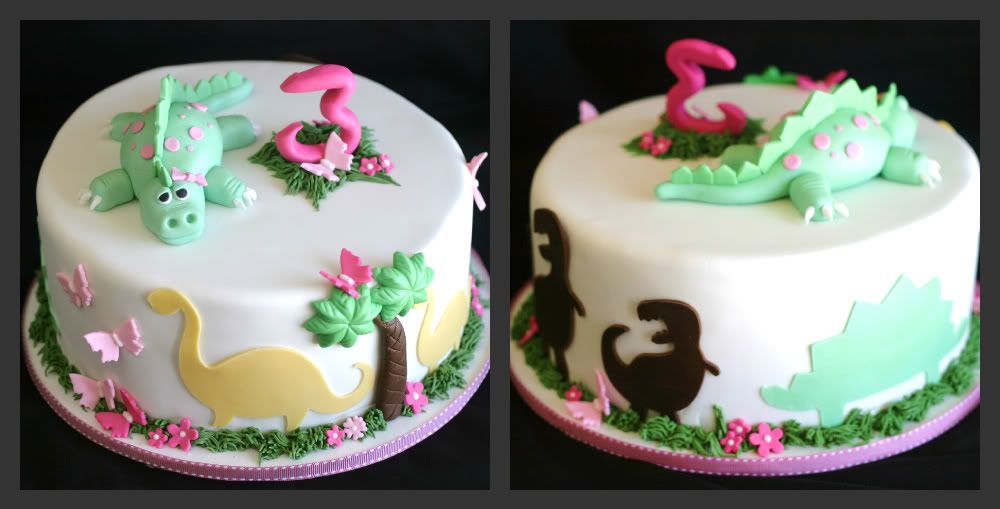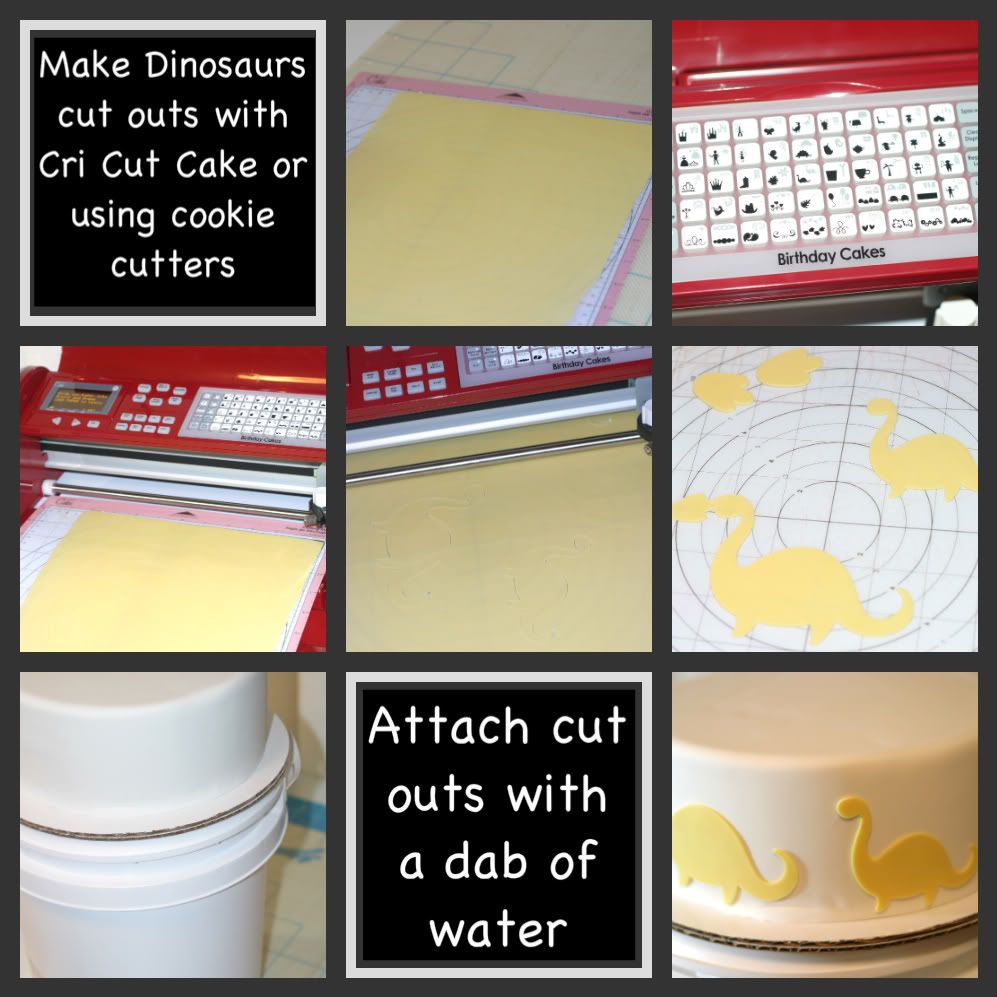 If you are new to cake decorating a great opportunity is here for you.
This week, March 30th and March 31st Provo Craft is hosting FREE online cake decorating classes using the very new  Cricut for cakes! If you own a Cricut and have trouble using it or you have been thinking about getting one , this is the time to join the class and learn more. You can go here to register , space is limited.
These classes are being taught by Jinger Adams a celebrity in the crafting world! Google her if you're unfamiliar and you'll see her accomplishments are quite impressive!
Do you own a Cricut Cake? If you don't ,what kind of decorations would you use if you had a Cricut for Cake?