Excuse me because I have been away from all type of social media while I take care of this little one.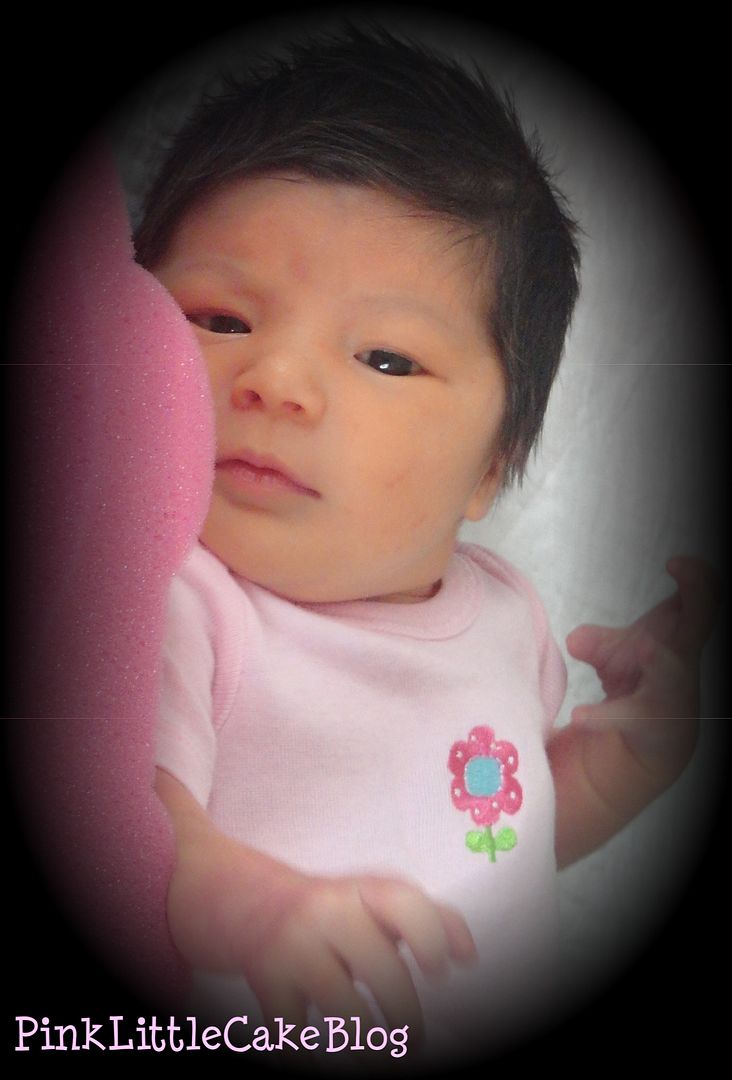 My baby girl
Born on October 05, 2011
at 8:10 AM
7 pounds, 4 ounces. 19 inches
We did had a few health issues the first week but we are doing good and my baby seems so well now.