Merry Late Christmas!! sorry for the late wishes, as always I am running around like a chicken.
Our Christmas in pictures...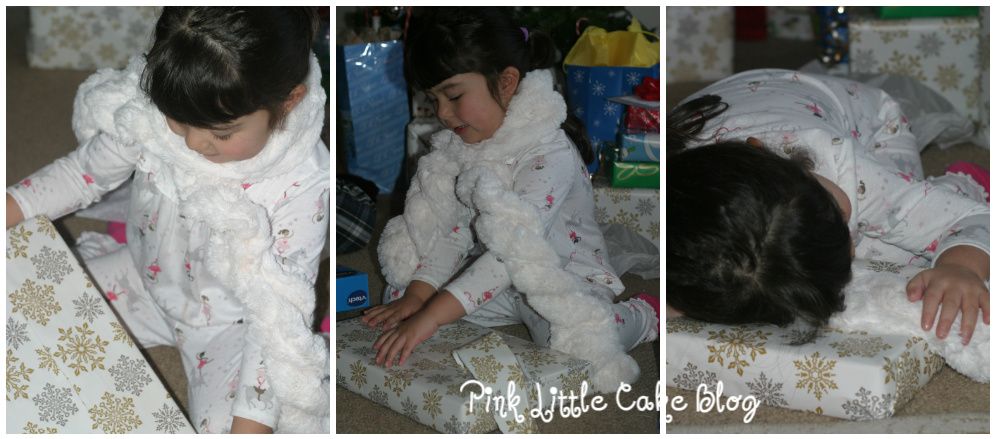 Big sister inside my baby's bassinet singing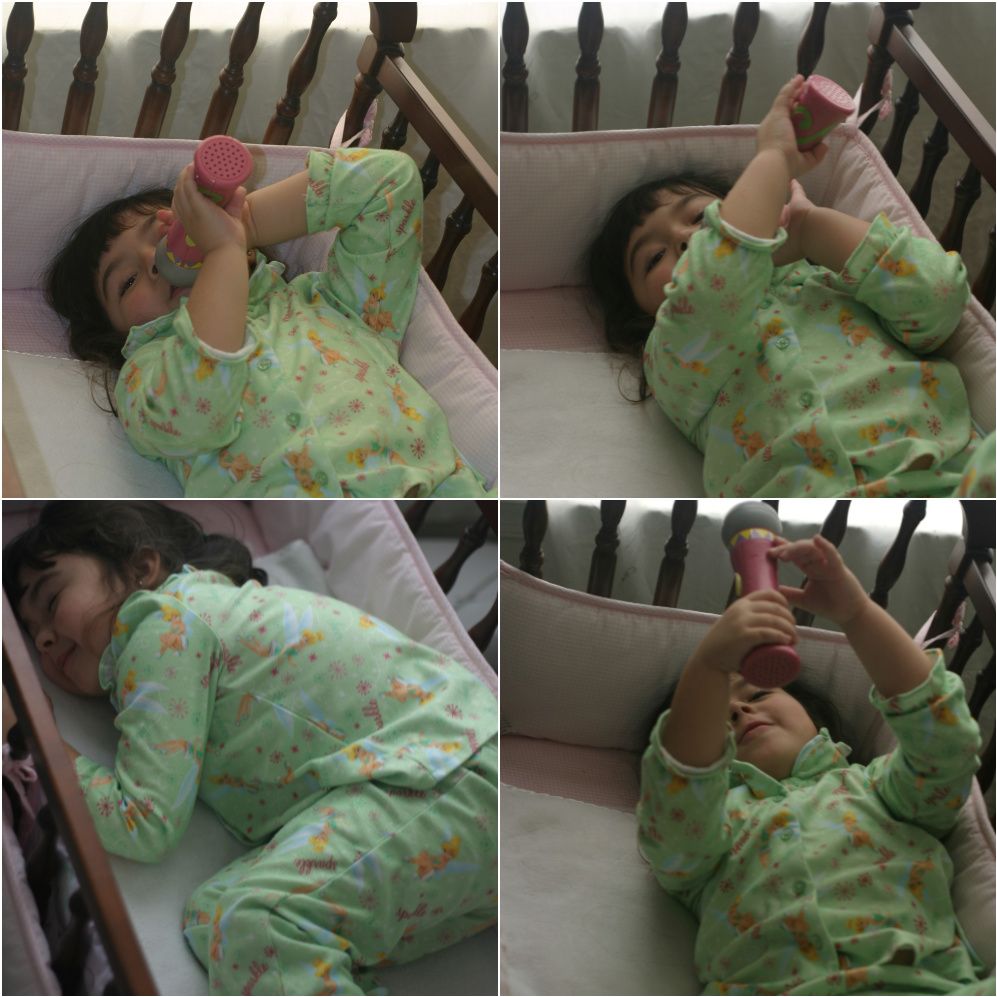 it was cold around here...we tried to be warm all day long!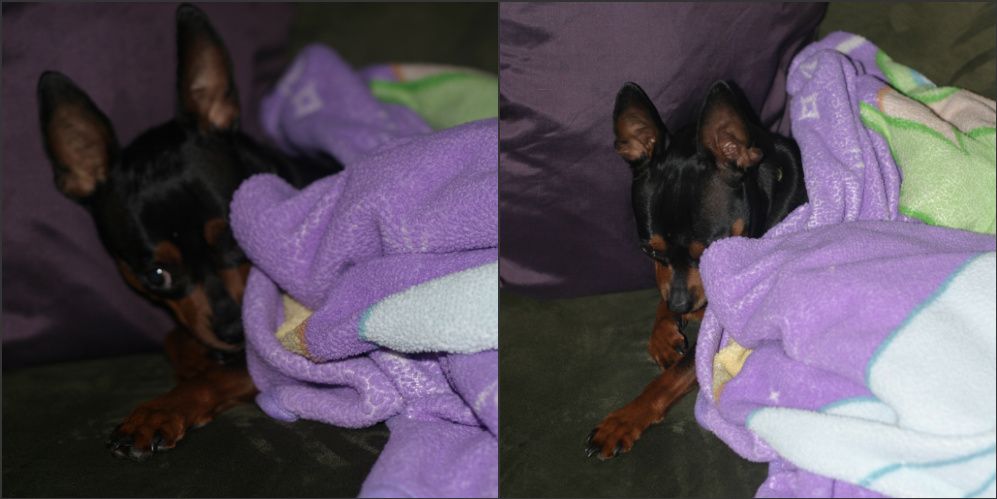 my little baby discovered her fingers and hands, she was quite amazed.
full of smiles
and then it was this....our traditional picture in red pija
mas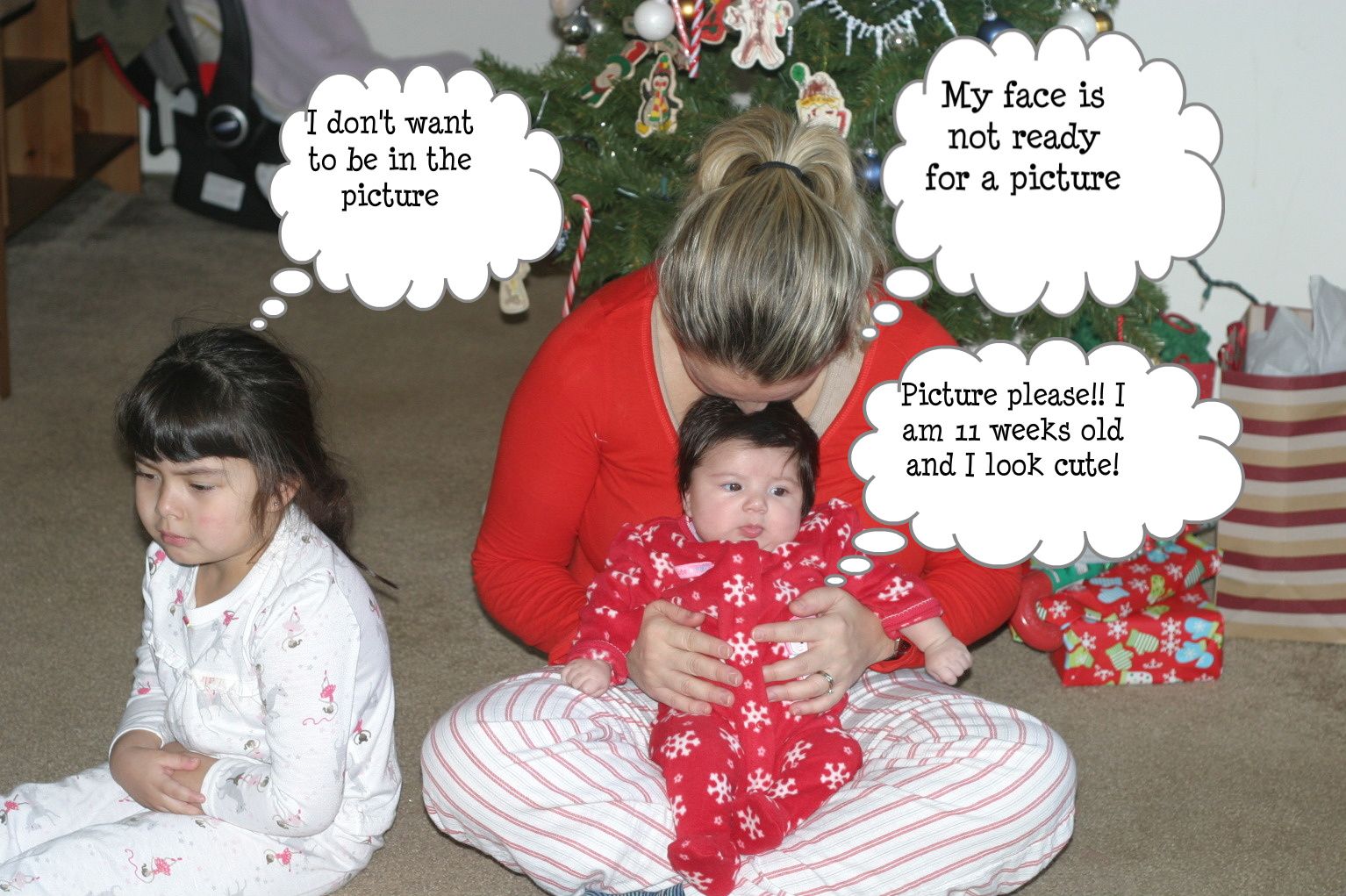 and then this after photoshop on mommy's face ( can you imagine how the real face is?)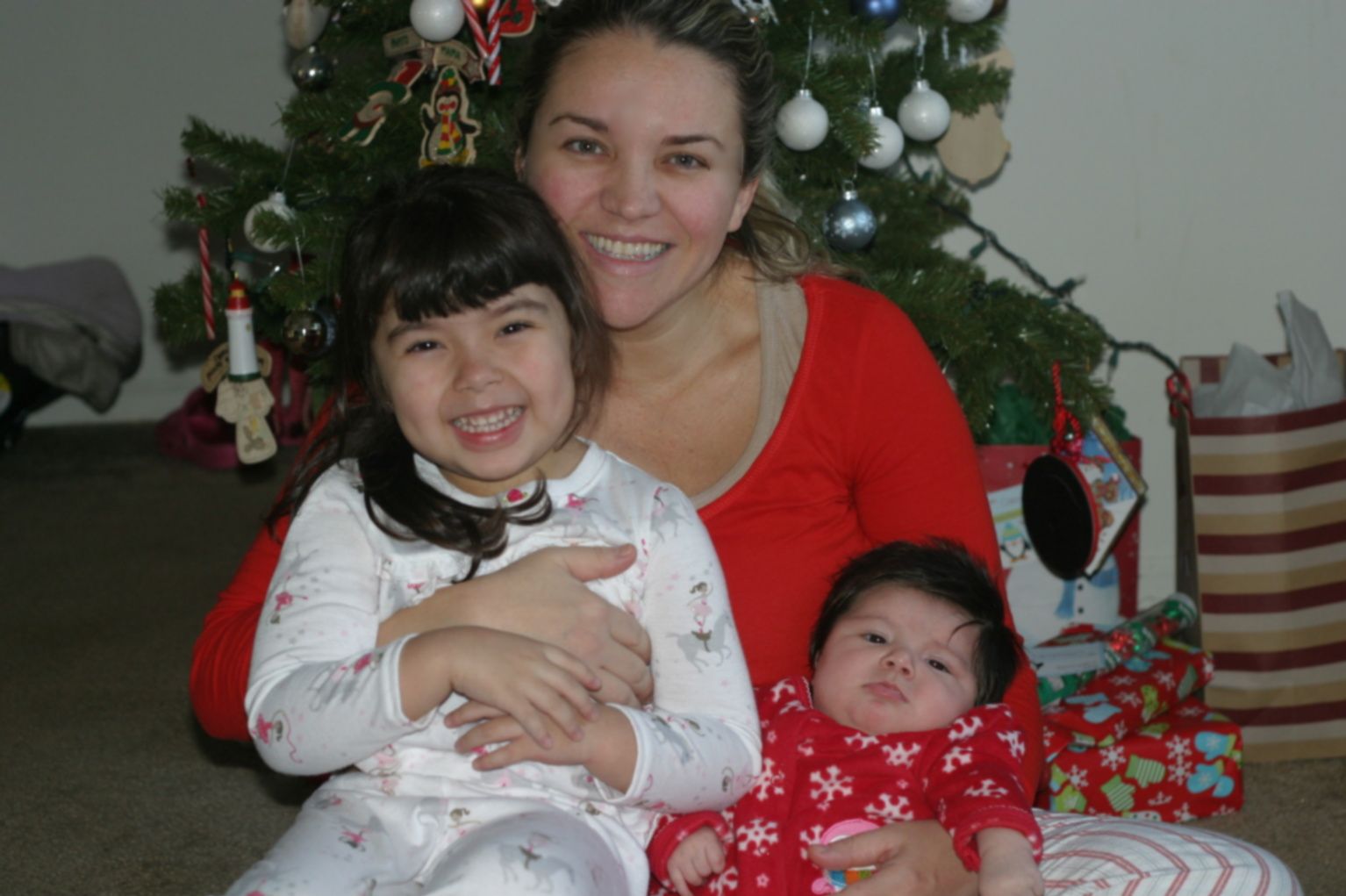 I hope you all had a wonderful family time with your love ones.