Happy Wednesday! Really happy for me because I am done with my holiday baking, all baskets are wrap, some of them delivered and the rest will make their way out tomorrow and Friday.
I am tired. I am happy. Nothing like a homemade gift for the holidays.
I wanted to thank you.
Thank you for taking the time and reading my little blog, for leaving sweet comments, sending me nice and also not so nice emails, well sometimes..
As a thank you to my readers I am giving away Sugarbaby by Gesine Bullock-Prado.I love Gesine's books, they are well written, with great recipes and put together in a wonderful funny manner. She has a great blog
"Confections of a (Closet) Master Baker".
In her own words about this book...
"It's a book about working with sugar but it's not a candy book".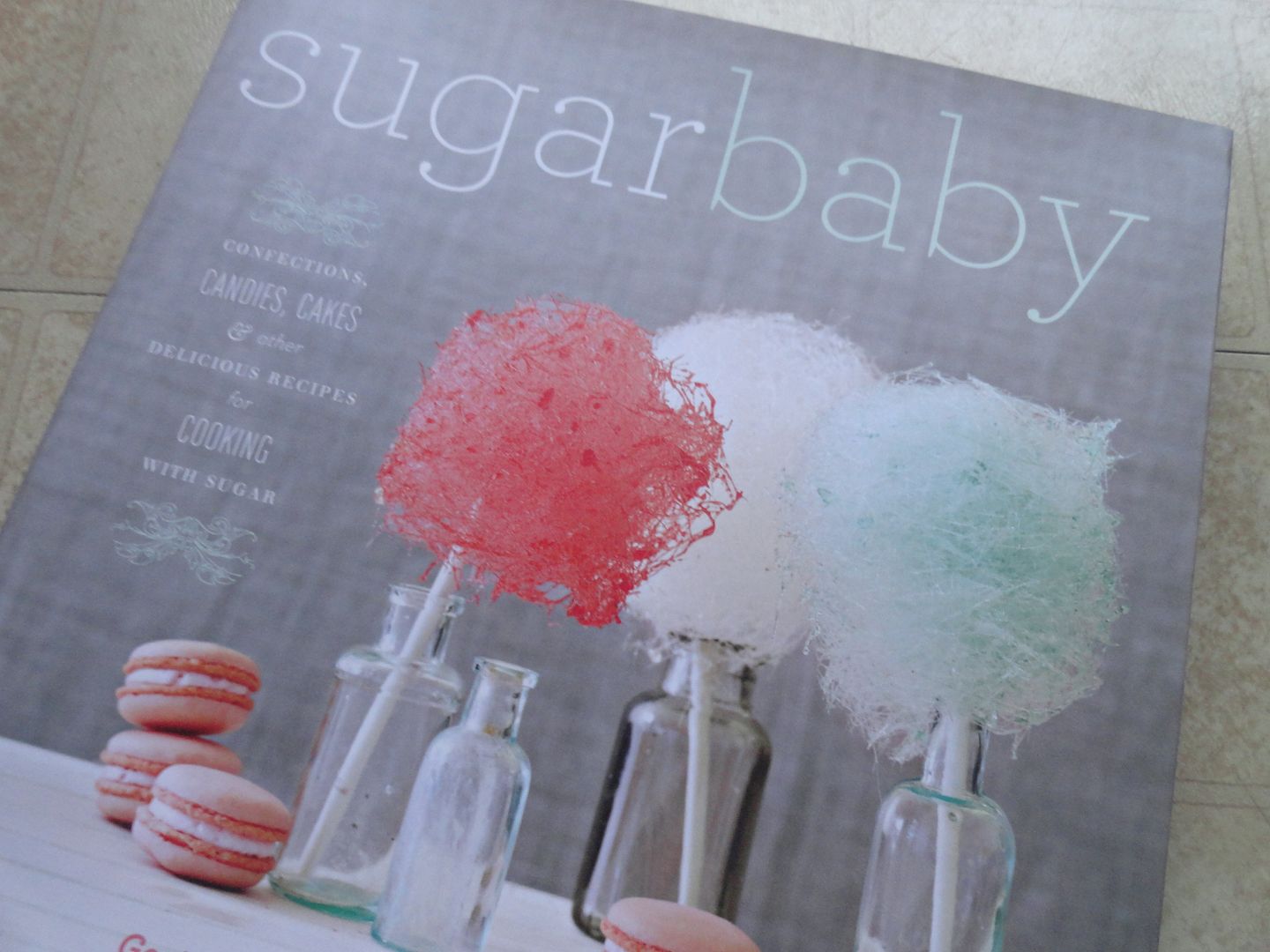 If you are lucky and win, you can make treats like this
Yesterday I made her Chocolate Fudge...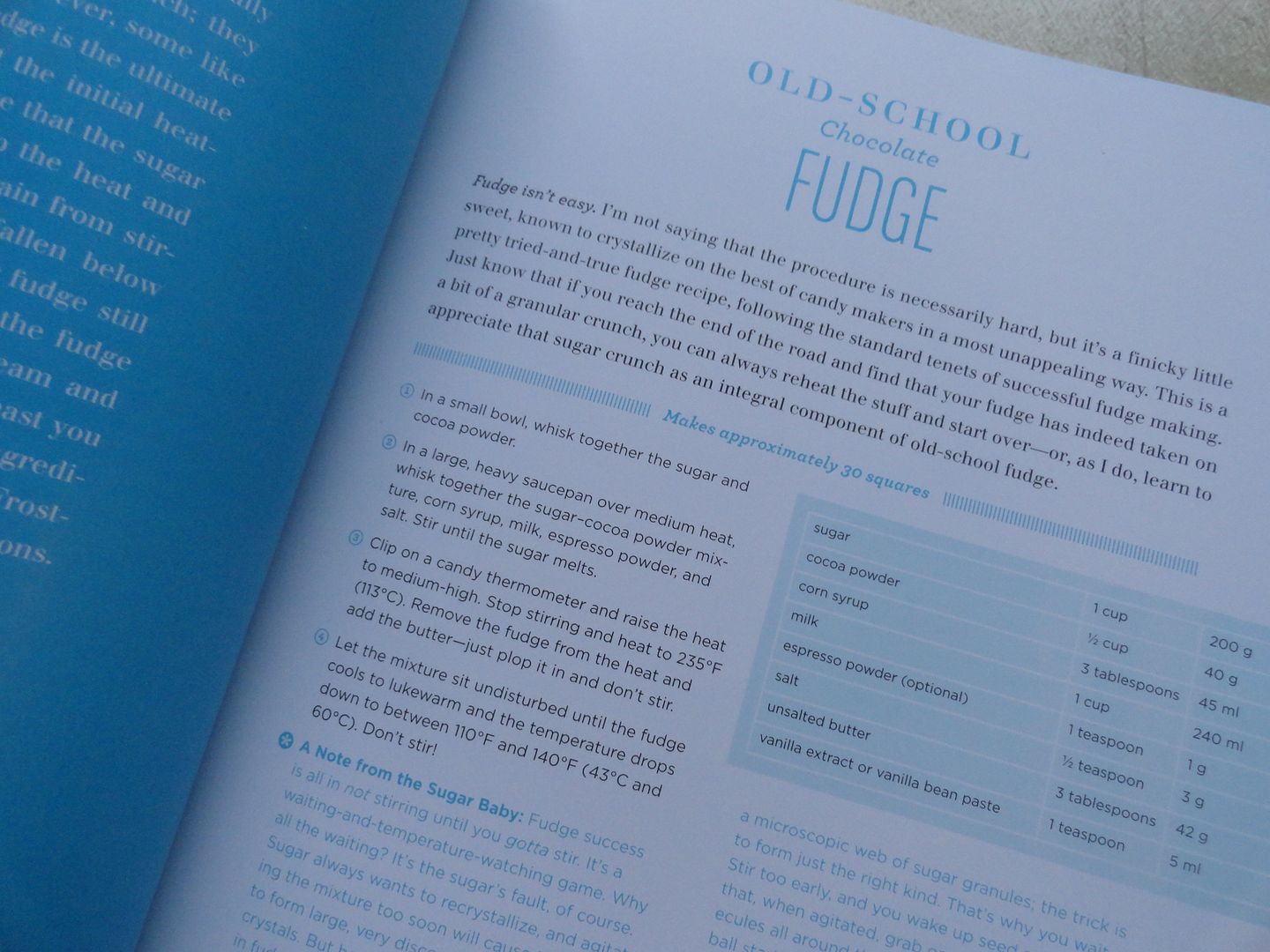 I almost end up with a diabetic coma from all the fudge I ate.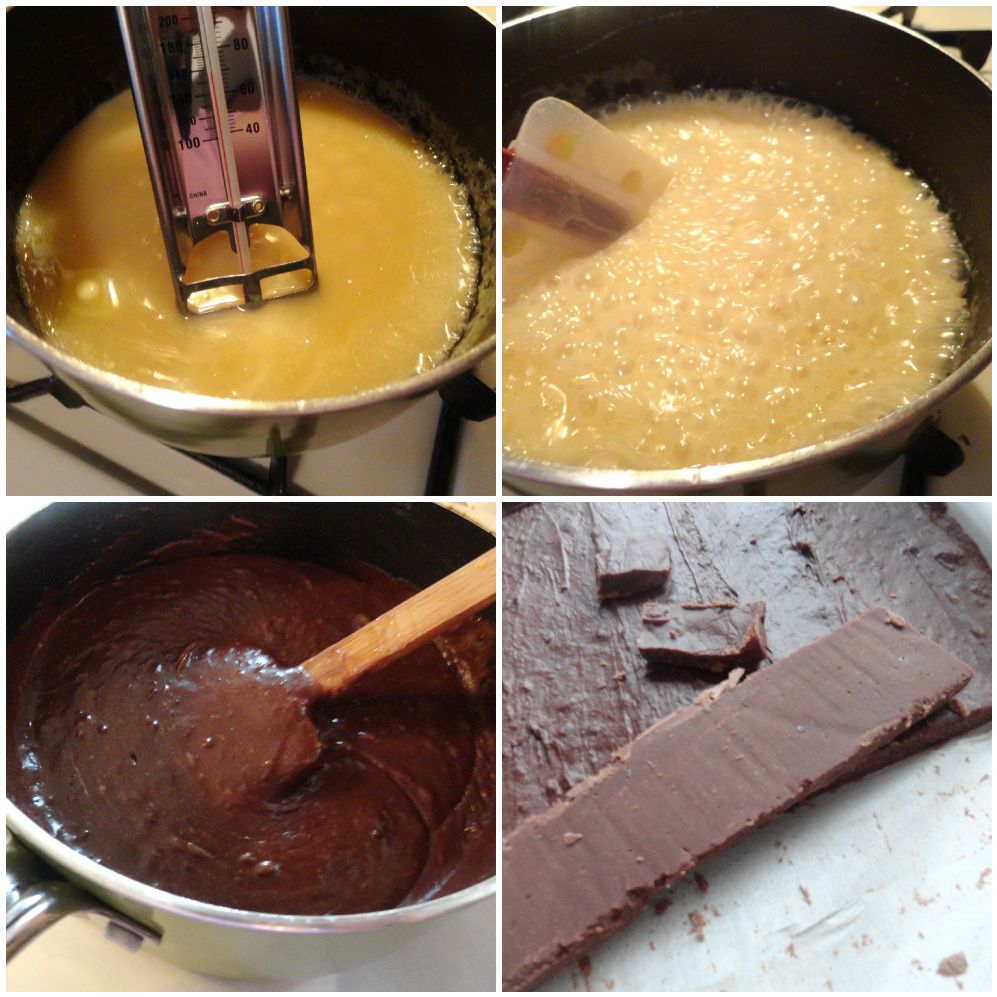 This is next on my list.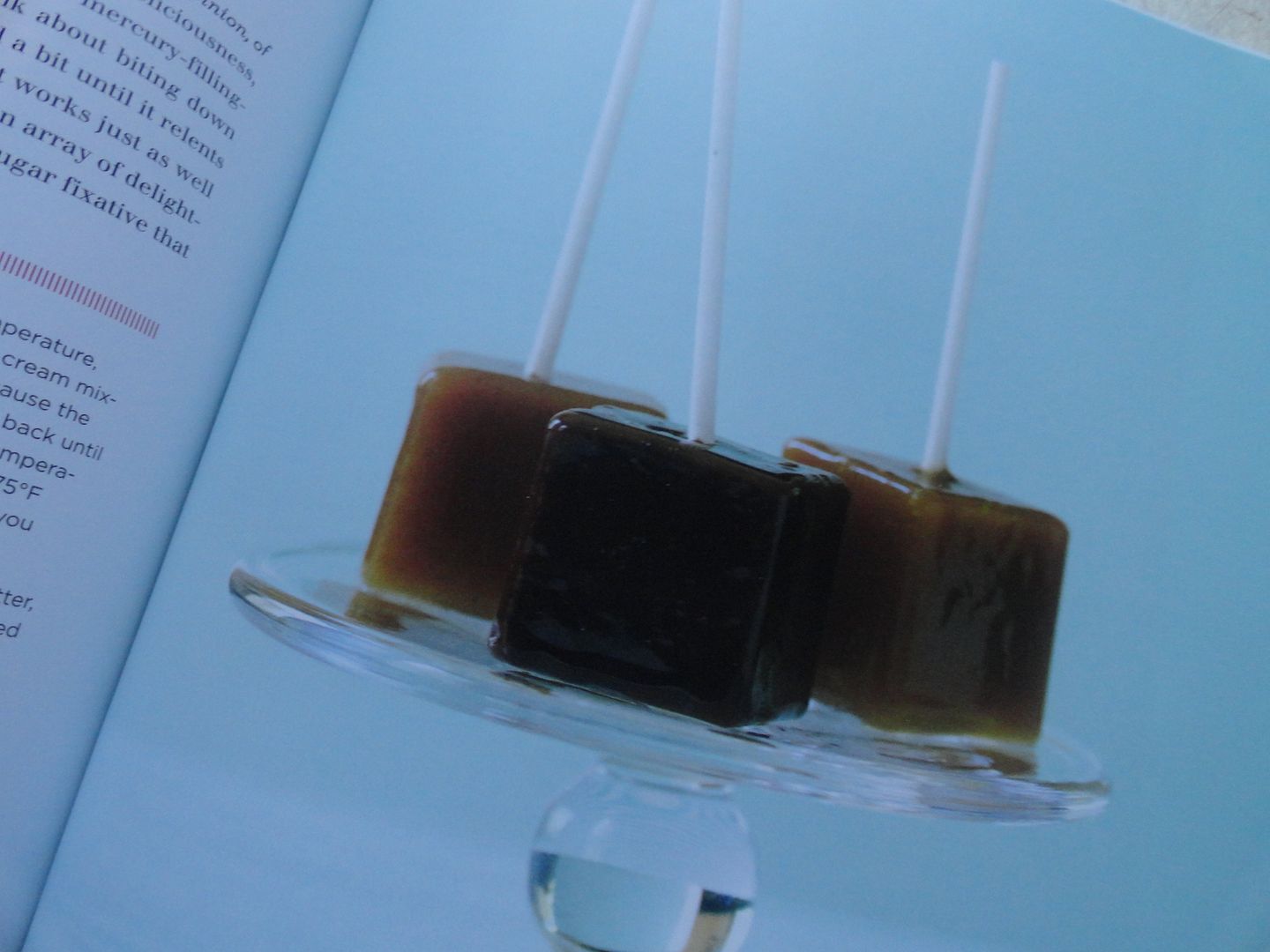 To enter the giveaway:
Just leave me a comment telling me if you are making any homemade gift this holiday season.
For extra entries you can Tweet about the giveaway and leave me a comment letting me know you did
Giveaway open to everyone.
The giveaway will be open until Sunday DEC 25th at 11 p.m. and then a winner will be chosen by Random and announce on this post on Monday 26th.
Good luck!!
CONGRATULATIONS TO THE WINNER:
I make some snowflake sugar cookies and brownie for Christmas.
Thank you everyone for entering the giveaway.