Leftover red velvet cupcakes and Marshmallow fluff, yum!
I am busy as all the baking Elfs are right now, baking every night for last minute Christmas gifts and counting the days for my vacation time at home with my girls.
It has been really cold around here...so I made a few blankies for Santa.
Here is a little pictorial for you.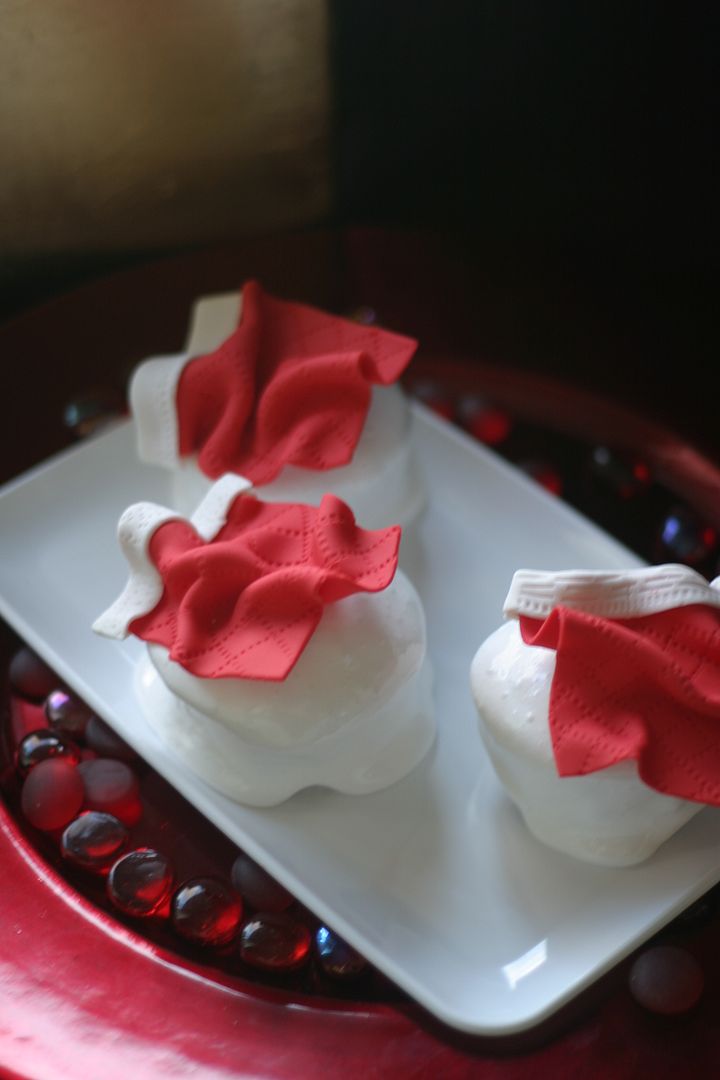 You will need:
.pizza cutter
.white and red fondant
.stitching wheel
.small brush and water
.small rolling pin
.parchment paper ( to let blankies dry overnight)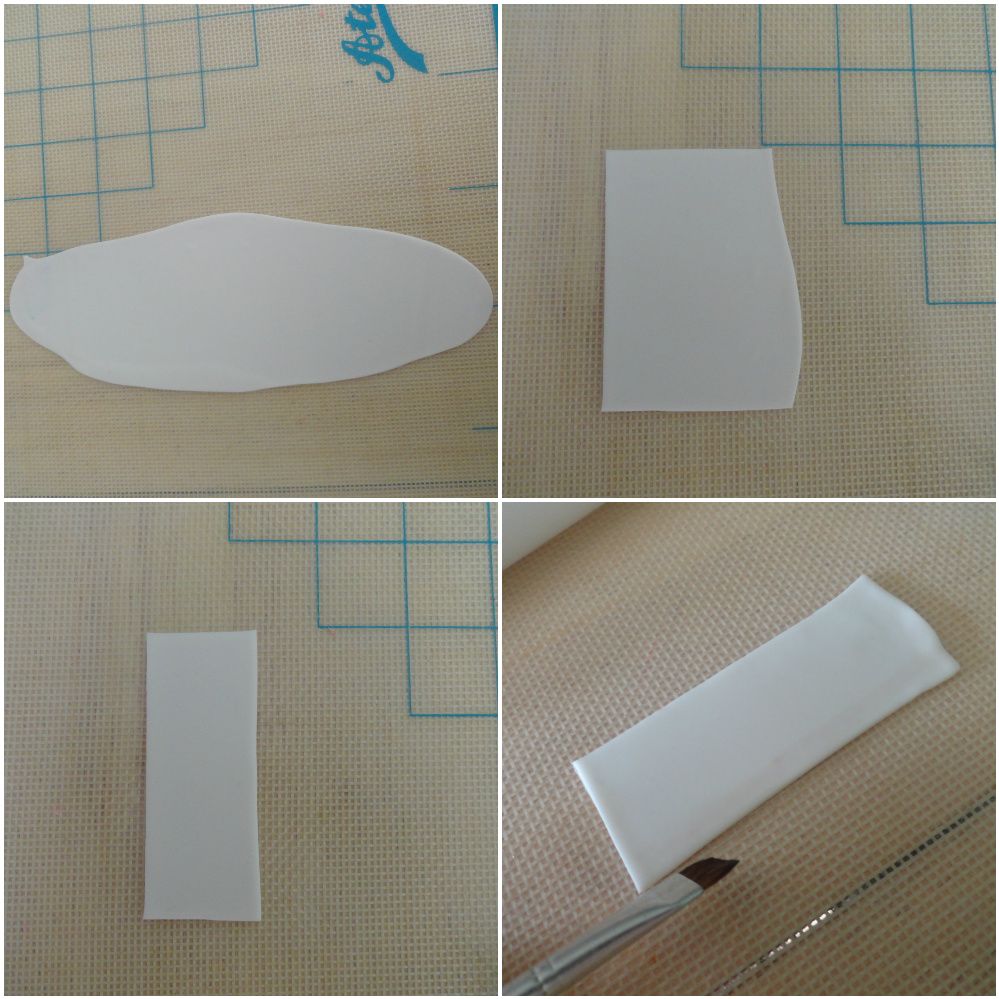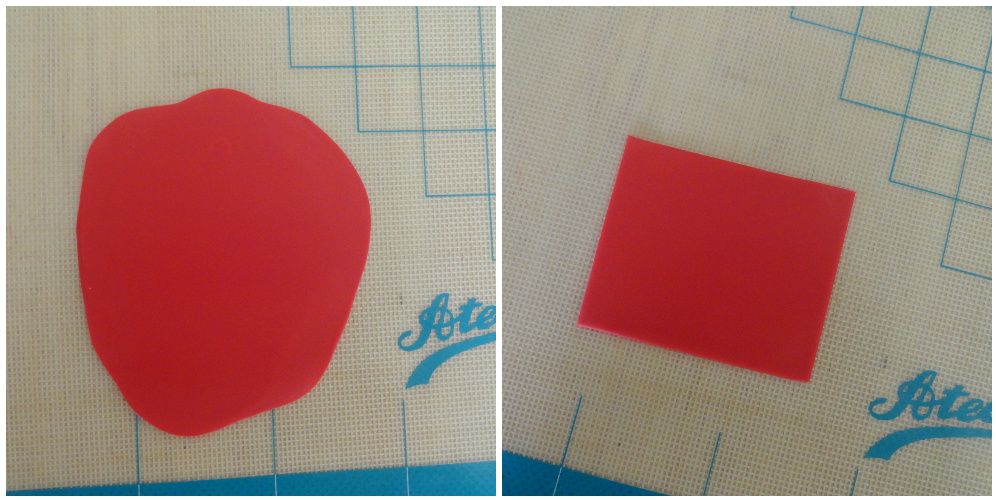 Make blankie pattern with the stitching wheel
Let them dry over night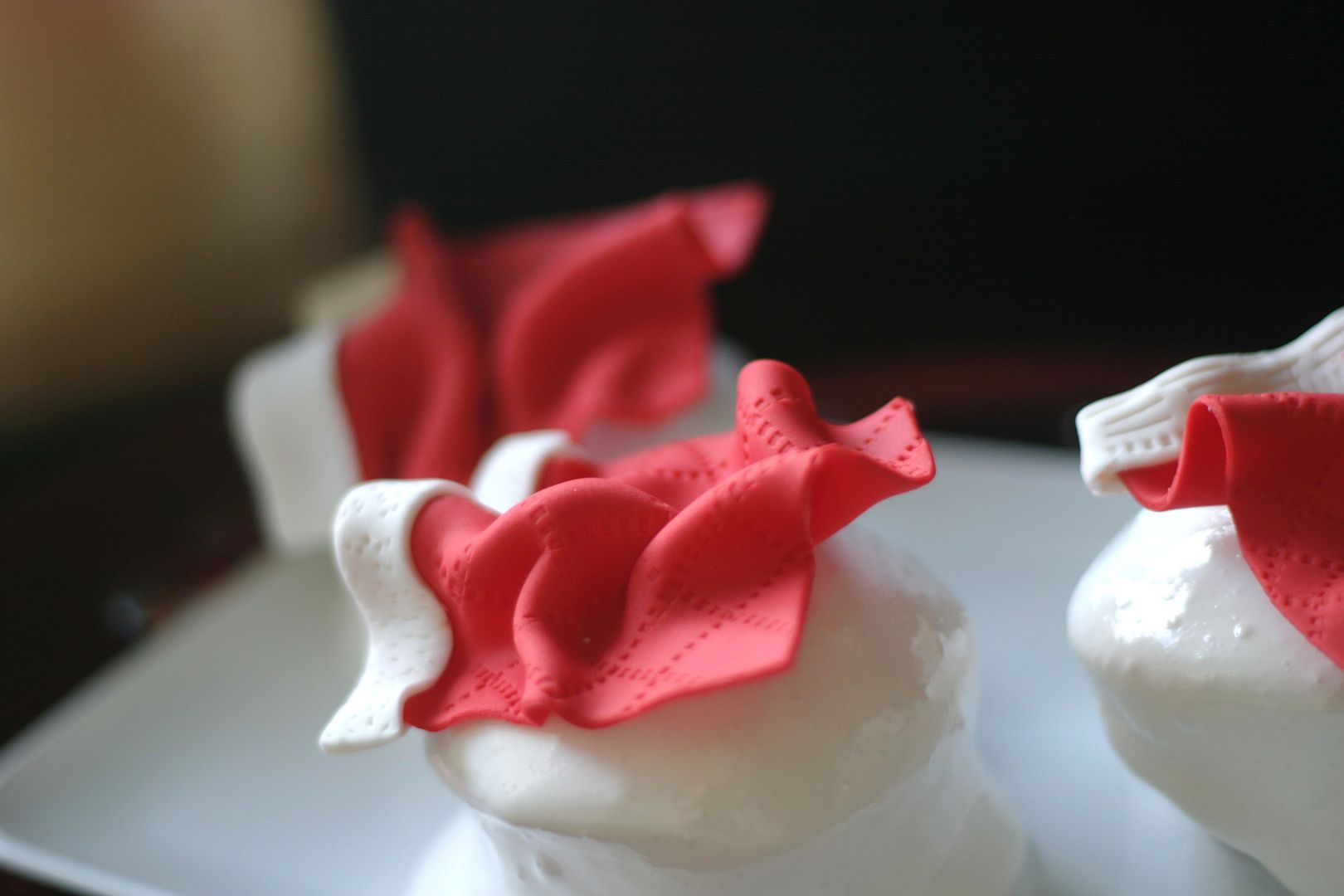 Remove topper and dig in...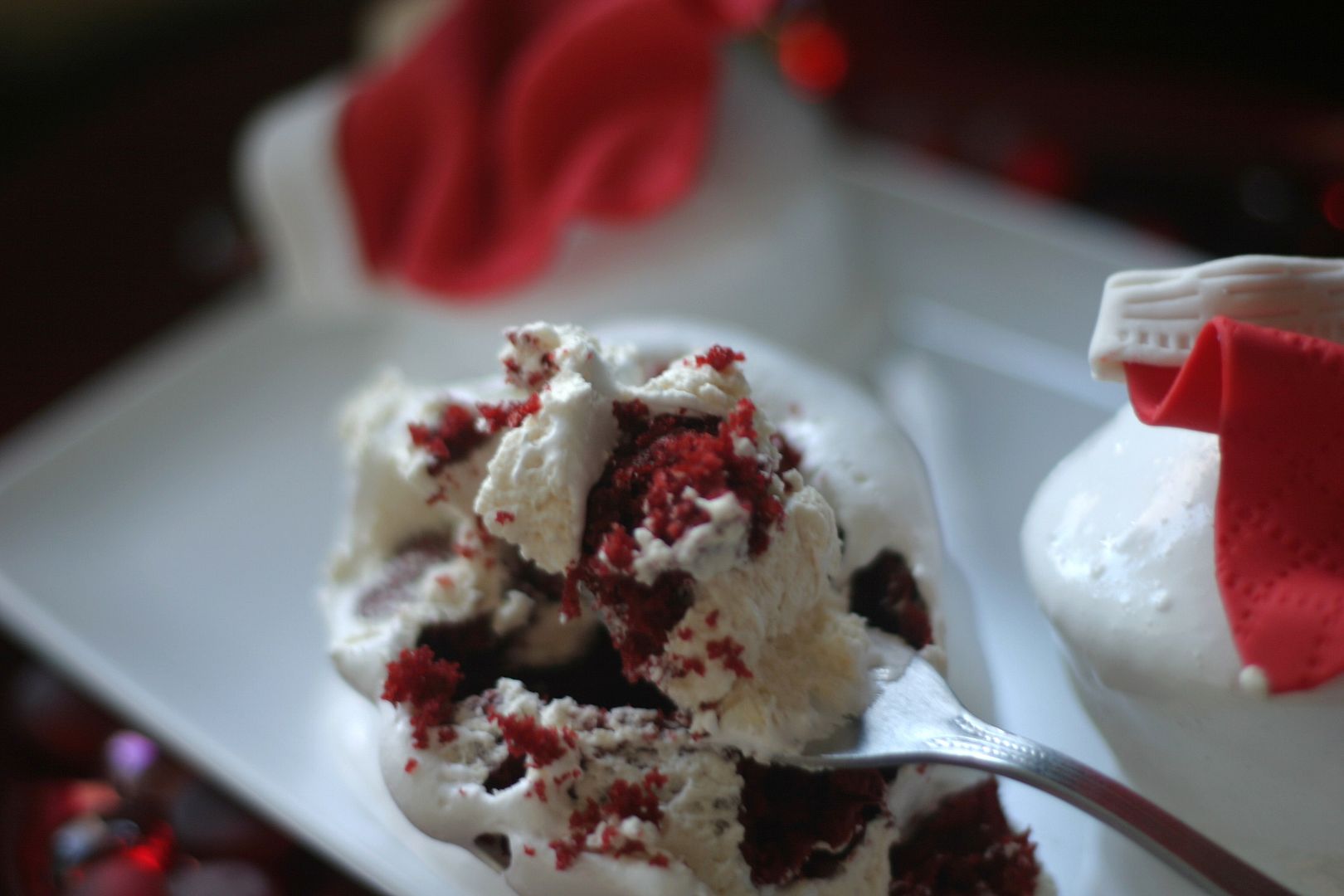 Stay tune, I will be making fudge tonight for my book giveaway coming soon