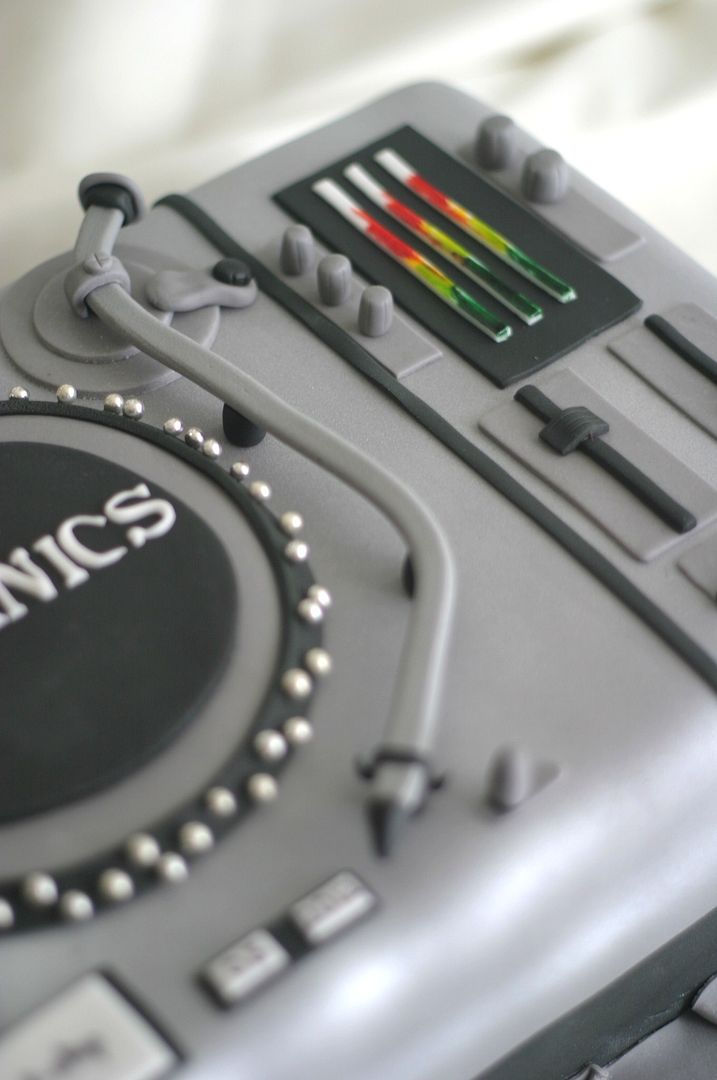 This is as good as I can get a cake to look like a turntable.
Very challenging I have to say. I looked a lot of turntables pictures on line and they seem great but with tons of details that I had to figure out how to make using fondant or gumpaste.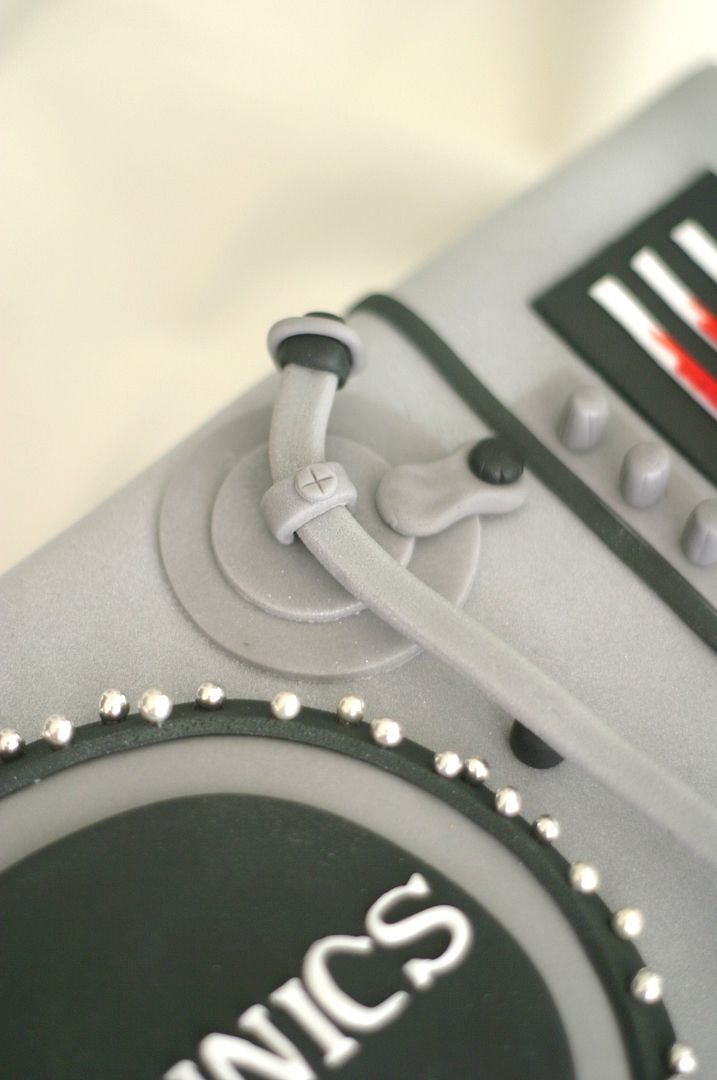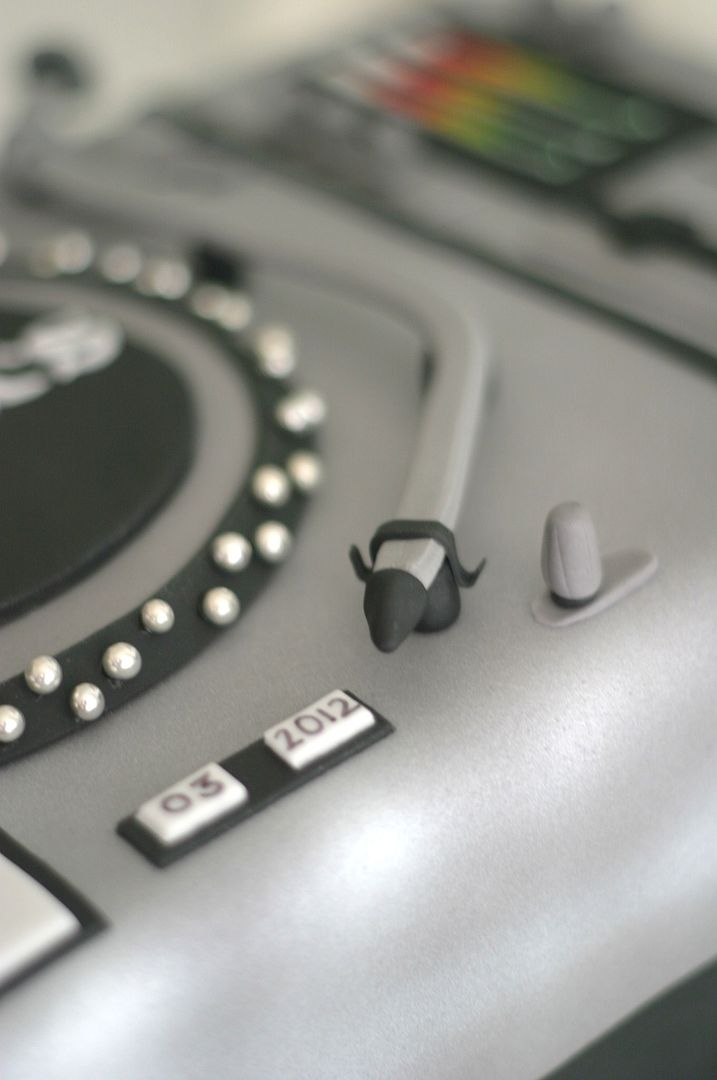 Have a great weekend.